Reducing stress may help lead to clearer skin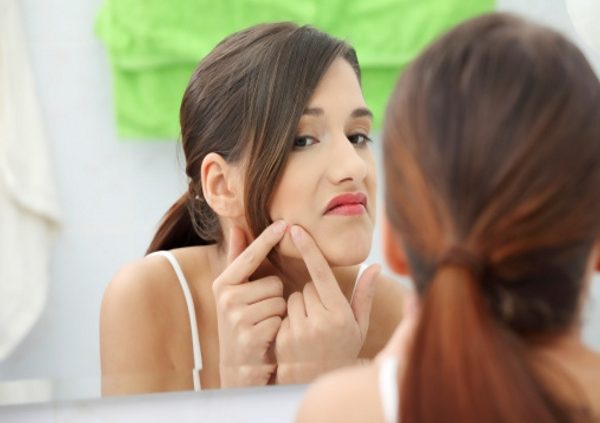 Dermatologist researches link between nervous system and acne, psoriasis and rosacea.
Anyone who's had a pimple form right before an important event may wonder if stress caused the break out. While commonly linked anecdotally, proving the relationship between stress and inflammatory skin conditions, such as acne, psoriasis and rosacea, is another matter.