Welcome Erin McClure PA-C to our Visage Dermatology Team!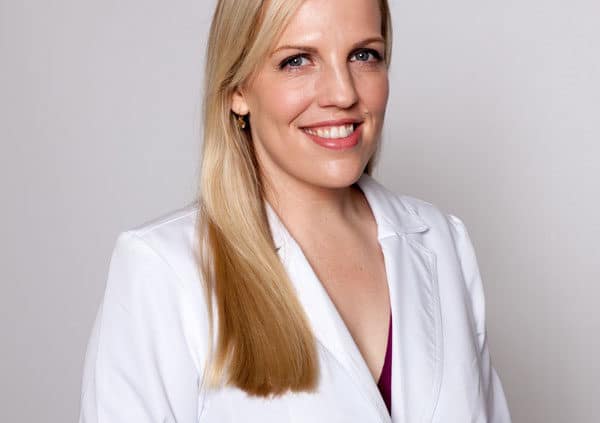 Dr. Kongsiri is excited to announce that we are continuing our practice growth by adding another Physician Assistant to the team.
Erin McClure is a Board Certified Physician Assistant specializing in Dermatology. Erin graduated from East Carolina University, North Carolina with a Masters in Science and graduated with honors; Summa Cum Laude.
As a valuable addition to our medical team, Erin joins Visage Dermatology with over 5 years of experience and will provide a wide spectrum of Dermatology Services.
Erin will begin seeing patients August 24th 2015 and will be accepting the same insurance carriers the practice currently takes.