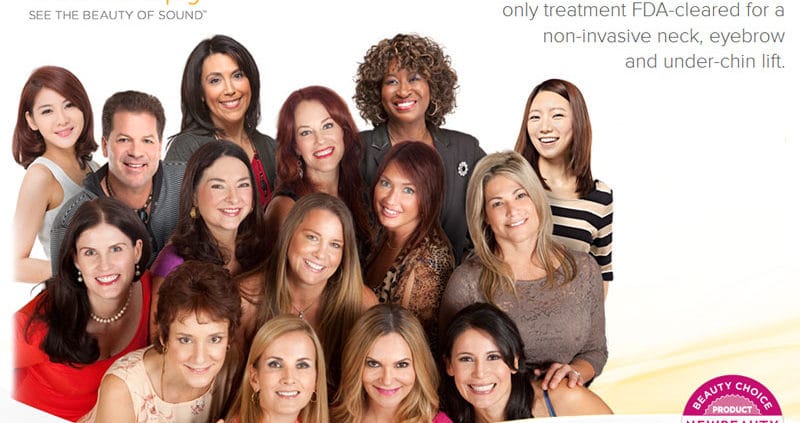 The Ultherapy® procedure is the only treatment FDA-cleared for a non-invasive neck, eyebrow and under-chin lift.
What is unique about this new FDA-clearance?
The Ultherapy Décolletage Treatment is now the ONLY non-invasive procedure specifically indicated by the FDA to improve lines and wrinkles on the chest.
When will I be able to offer this in my practice? 
Ulthera has created treatment guidelines to be installed in your Ulthera® System by way of a software upgrade. Software upgrades will take place across the U.S. in August/September 2014