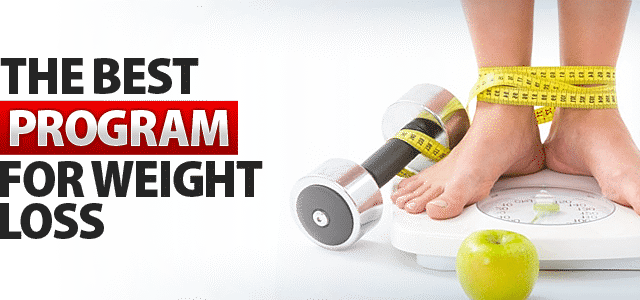 Initial Phase:  You will begin to learn about our effective weight reduction program, which is designed to lower your blood insulin level and change your body's metabolism.  These metabolic alterations increase the body's ability to eliminate excess fat and create the basis for continued weight loss.
Remember, in order to reach your goal weight in the shortest possible time, you must adhere to the calorie limits and stay in ketosis! Overall weight loss and fat elimination will be achieved!
During the first visit your program begins with an assessment by Dr. Kongsiri or Dr. Tang, which will include an overall evaluation of your medical and weight history.
The weight loss program requires a weekly scheduled follow-up visit to assess your progress.
Medication for the next week of therapy will be dispensed at this time.
Changes in dietary or medication regimens will be made as needed.
Make every effort to come in each week for your follow-up visits!
Experience has shown that patients who are diligent about coming in weekly almost consistently lose more weight and reach their goal faster than patients who come in less often.
 Weekly Follow-up Visits
The following is a list of what services are provided at your weekly visits:
Weight and Body Composition Analysis
Blood Pressure Measurement         
Fat Burner & Metabolic Support Injection
Next Week's Appetite Suppressant Medication
Counseling – Your progress will be evaluated weekly by your clinician and changes will be made if indicated.
You will remain in this phase until you achieve your weight loss goal.
Second Phase:  Calorie Management, once you reach your goal weight, you will enter the which you will be weaned off appetite suppressant medication, receive instruction in a sensible, self-selected calorie management regimen and learn how to apply this dietary regimen along with exercise as a tool to better manage your weight, even with a more generous calorie intake.
For questions or for more information, please call us at 727-388-6982