Online Care for Visage Dermatology Patients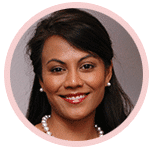 When you need to see a dermatologist, scheduling an appointment can be a challenge. Visage Dermatology offers you access to convenient Online Dermatology treatment, through a safe and secure online platform.
Our online dermatology care provides you with more options when it comes to your skin related concerns, when its most convenient for you.
Online visits are the perfect solution while you're traveling, have other personal commitments or simply can't make it into one of our offices for an appointment.