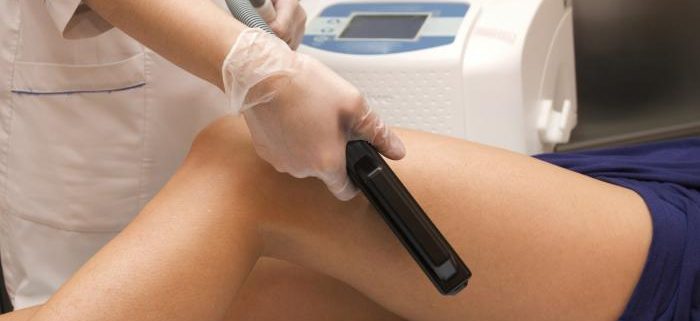 Laser hair reduction at Visage Dermatology offers you advanced technology to provide lasting freedom from unwanted hair. This safe, effective treatment works for men and women with hair in undesirable places (including the face, back, underarms, bikini line, legs, and arms to name a few).
Effective hair reduction can only be achieved during the active growth phase. Hair reduction is considered permanent when a significant amount of hair does not return for a period of time longer than the complete growth cycle. For optimal results, multiple treatments are typically necessary.
If you have unwanted hair that you want removed easily and quickly, our cutting-edge laser technology delivers the results that you need. Our skilled Physician and Physician Assistants have knowledge and extensive experience, which means you can count on them to ensure that you are getting high quality treatment.
Questions about Laser Hair Removal? Read our FAQs
Learn more
To learn more contact our office today at (727) 388-6982 to schedule your personalized consultation and find out why laser hair reduction is right for you.