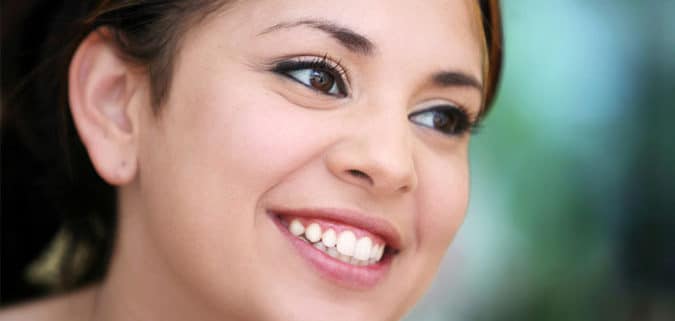 A Glycolic Peel is also known as an alpha hydroxy acid peel. Glycolic acid is a natural acid derived from fruit acid found in sugar cane and citrus fruits. It can, however, also be man-made. Glycolic peels are used to treat mild sun damage, pigmentation and loss of elasticity.
Glycolic peels are chemical peels that are used in cosmetic procedures. When applied to the skin it loosens the thickened surface layers that appear as dry, rough, scaly skin. This peel not only works on the outermost skin level, it also penetrates to the deeper skin layers.
The peel removes the top layer of skin, promoting the production of collagen and elastin. It is a rapid exfoliant that will slough away dead, dry skin cells resulting in an even-toned, radiant and glowing appearance. Your newly exfoliated skin will feel soft and smooth, turning your problem skin into flawless skin.
When it comes to treating your skin, it's important to choose a specialist who knows the latest skin care treatments. Call 727-388-6982, schedule your appointment today to develop the skin care treatment that is right for you!