Archive for month: December, 2014
http://www.visagedermatology.com/wp-content/uploads/2014/12/ultherapy-pompano-beach.png
322
645
visagederm
http://www.visage.dreamhosters.com/wp-content/uploads/2017/11/logo-visage-nobg-300x100.png
visagederm
2014-12-26 10:17:36
2014-12-26 10:17:36
The media is raving about Ultherapy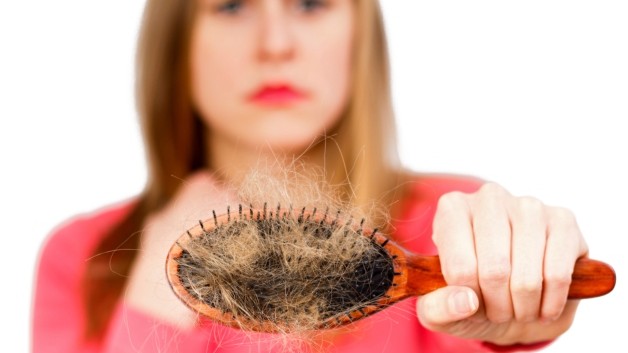 Do you have hair loss or hair shedding?
If you've been noticing more hairs on your pillow or hairbrush than normal, you may worry that you have hair loss. You could actually just be shedding more hairs than normal. Yes, there is a difference.
Hair shedding often stops on its own
It's normal to shed between 50 and 100 hairs a day. When the body sheds significantly more hairs every day, a person has excessive hair shedding. The medical term for this condition is telogen effluvium.
Excessive hair shedding is common in people who have experienced one the following stressors:
Lost 20 pounds or more
Given birth
Experiencing lots of stress (Caring for a loved one who is sick, going through a divorce, losing a job)
Had high fever
Undergone an operation
Recovering from an illness, especially if had a high fever
Stopped taking birth-control pills
Most people notice the excessive hair shedding a few months after the stressful event. For example, a new mom can see excessive hair shedding about two months after giving birth. The shedding usually peaks about four months after giving birth. This shedding is normal — and temporary.
Read the full article on AAD.org
http://www.visagedermatology.com/wp-content/uploads/2014/12/hair-shedding.jpg
353
628
visagederm
http://www.visage.dreamhosters.com/wp-content/uploads/2017/11/logo-visage-nobg-300x100.png
visagederm
2014-12-22 16:49:06
2014-12-22 16:49:06
Hair Loss or Hair Shedding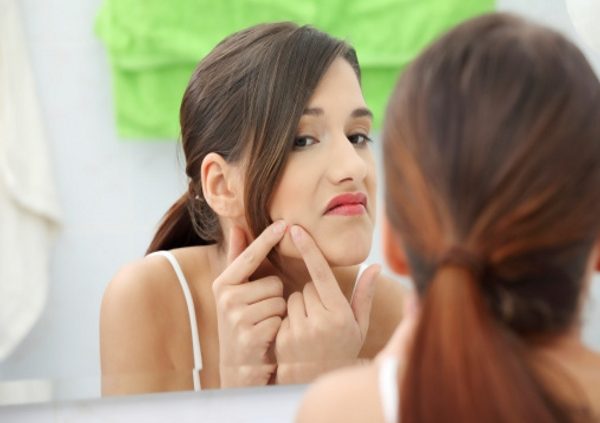 Dermatologist researches link between nervous system and acne, psoriasis and rosacea.
Anyone who's had a pimple form right before an important event may wonder if stress caused the break out. While commonly linked anecdotally, proving the relationship between stress and inflammatory skin conditions, such as acne, psoriasis and rosacea, is another matter.
http://www.visagedermatology.com/wp-content/uploads/2014/12/acne-face-girl.jpg
450
600
visagederm
http://www.visage.dreamhosters.com/wp-content/uploads/2017/11/logo-visage-nobg-300x100.png
visagederm
2014-12-03 08:07:16
2014-12-03 08:07:16
Reducing stress may help lead to clearer skin